Our Vision
Our vision is to be a leading pharmaceutical company in India and to become a significant global player by providing high quality, affordable and innovative solutions in medicine and treatment.
As a customer health conscious organization we discover, develop and successfully market pharmaceutical products to prevent, diagnose, alleviate and cure diseases. We provide total customer satisfaction in terms of quality, delivery and competitive cost for health product markets.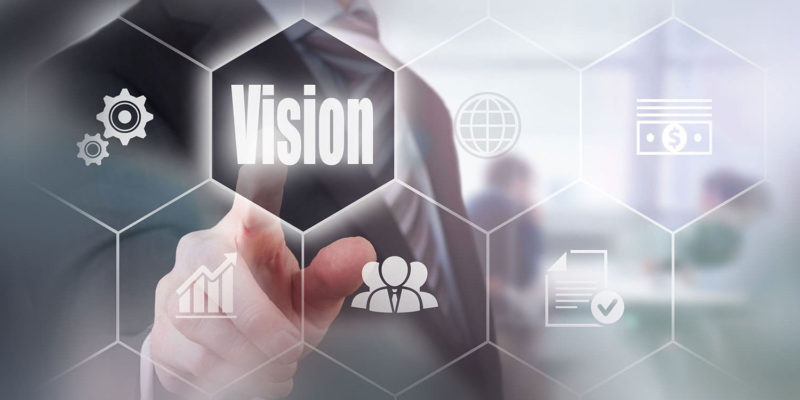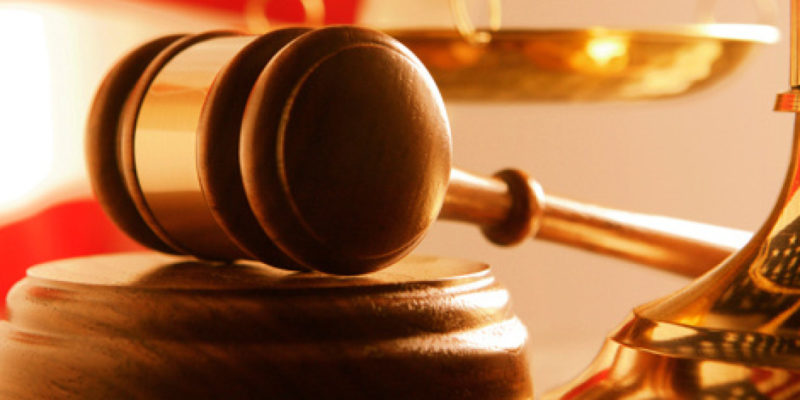 Regulatory Requirements
The company is registered as a pharmaceutical manufacturing and trading firm with Uttar Pradesh Food and Drugs Control Administration, India. The company follows all the regulations and guidelines stated by the drug licensing authority of India.
All the necessary tests are done and the certificates are obtained from the respective departments of the government and local bodies, before  launching every single product in the market.
We have following Regulatory Approval
Manufacturing License on Soft Gelatin Capsules in Oral, Ophthalmic and Inhalant category.
GMP Certificate issued by Uttar Pradesh Food and Drugs Control Administration, India.
Free Sales Certificate (FSC).
The Company was awarded DIN EN ISO 9001:2008 Certification by the TUV CERT Certification body of TUV Industries Service GmbH TUV Rheinland Group
Jyoti Capsulations was granted WHO GMP certification in the year 2009.